Wish Upon a Star
A very tiny game where you and a friend decide both make a small wish, and then help one of them come true! It also doubles a my business card.
Designed as a challenge among friends to create a series of small games that double as interactive business cards, 3 friends embarked on our private #BusinessCardJam!
This 2-page .pdf is a print-and-play version of the game that you can take to your friendly neighborhood print shop, cut out, and then play with your friends!
Wait...Why Business Cards?
The inspiration for creating a series of tiny games on business cards came out of a conversation between my friend Nick S and myself at BigBadCon '19. Being at a con there had been a lot of business cards being handed out, but...business cards are boring; most of the time they just get thrown in the trash.
But! What if you could use your business card to demonstrate what you actually do (design games) and to create a delightful experience and lasting impression on the person who you gave the card to. Nick S and I started talking about it, and...

BAM!
#BusinessCardJam was born. Sure, this wasn't a "real" Game Jam--at least, not yet!--just something we decided to take on ourselves as our own challenge--could we fit a game onto a business card?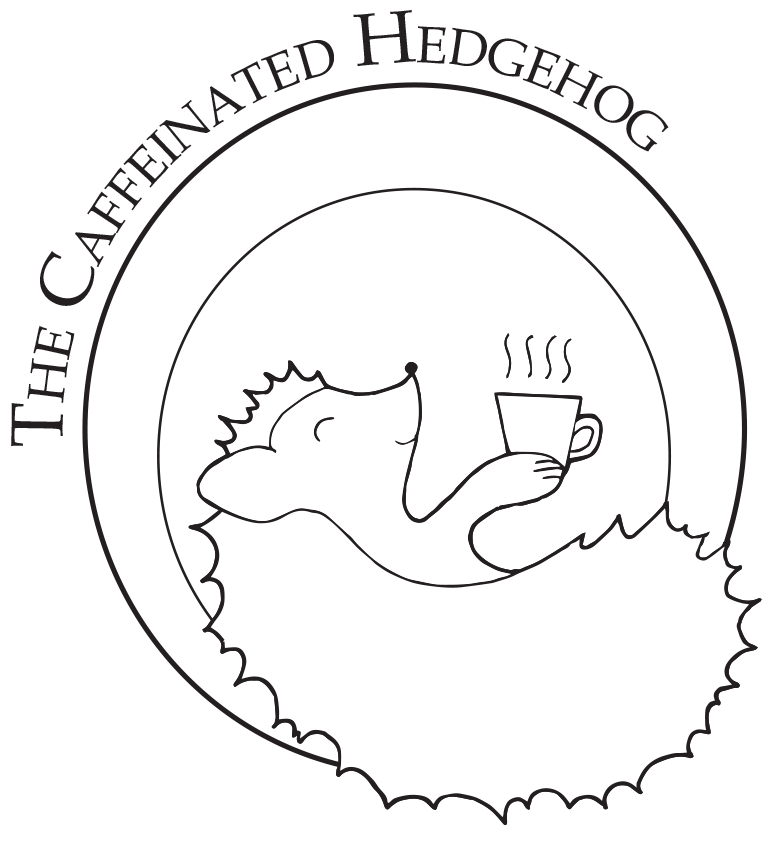 A Caffeinated Hedgehog Game
Written and Illustrated by Star West Morgan
@starkingwest
Download
Click download now to get access to the following files:
Wish Upon a Star.pdf
660 kB