Print-and-Play Business Card-Sized Game Template
Available in both Adobe Illustrator/InDesign and Affinity Publisher, these templates use a collection of linked design files so you can build a standard US business-card sized game (or just...a regular business card) and then pull your design into an print-friendly format for printing out at home onto a single piece of letter-sized printer paper.
This template was originally created to support the #BusinessCardJam.

Here are a few examples of games created with it:
Special thanks to Kona who converted the original Adobe template into Affinity Publisher compatible files!
You can check out all of my free Guides and Templates here.
What's Included
Two .zip files, one for Adobe Illustrator and InDesign and one for Affinity Publisher. Each ZIP includes a template file for designing your business card game, a template for creating your game's print file, the necessary fonts, and instructions.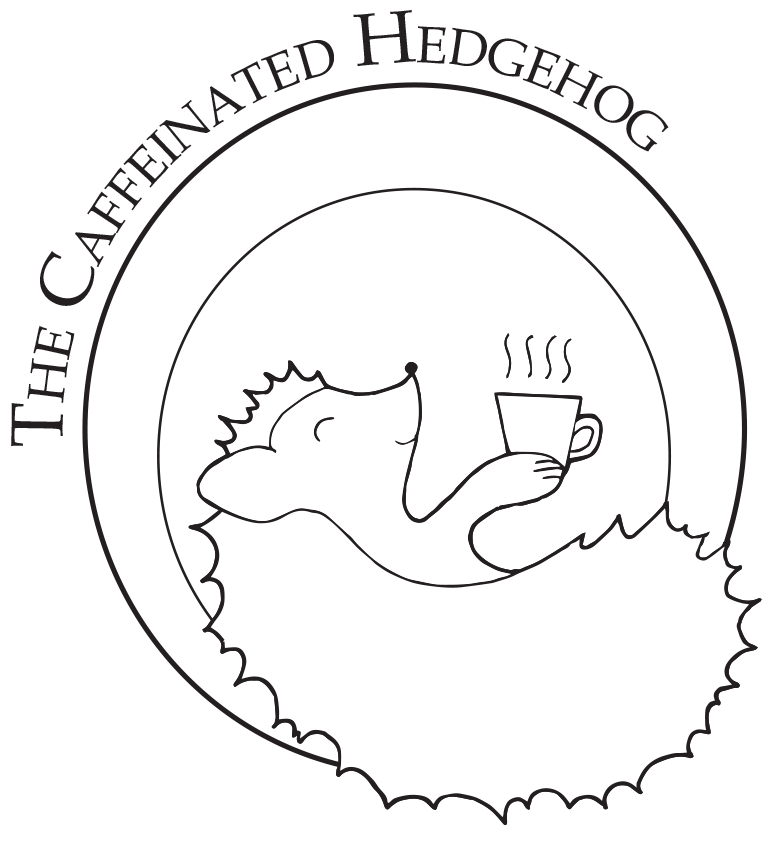 A Caffeinated Hedgehog
Design Resource
starwest.itch.io
@hedgiespresso

Download